How it works

Completely circular, end to end.
No new furniture manufactured saving
countless unnecessary CO2
Removals are simple
1. Inventorize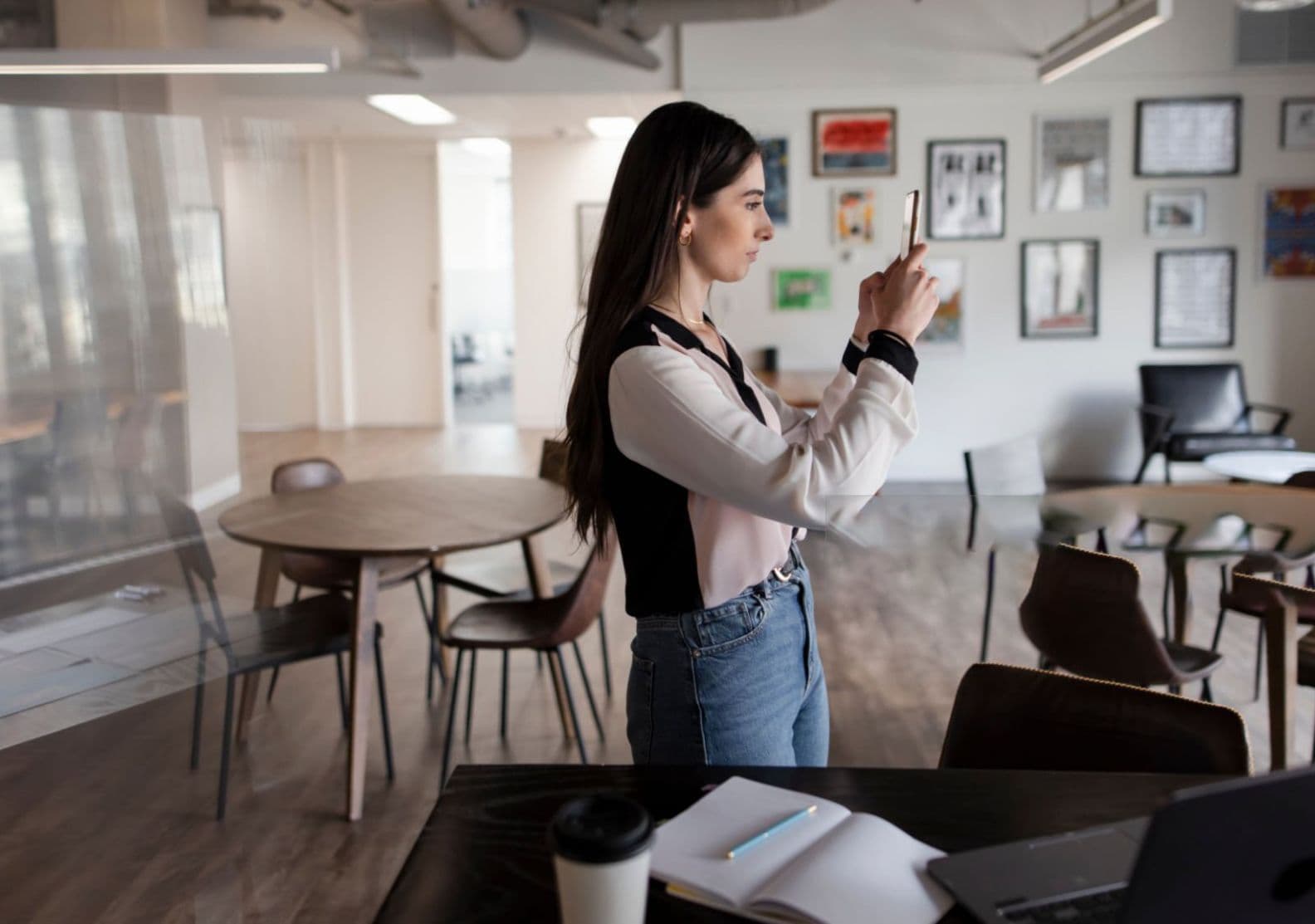 Create your inventory
Start by creating a list of all items you wish to remove. Describe them, tell us how many of each there are and photograph them.
2. List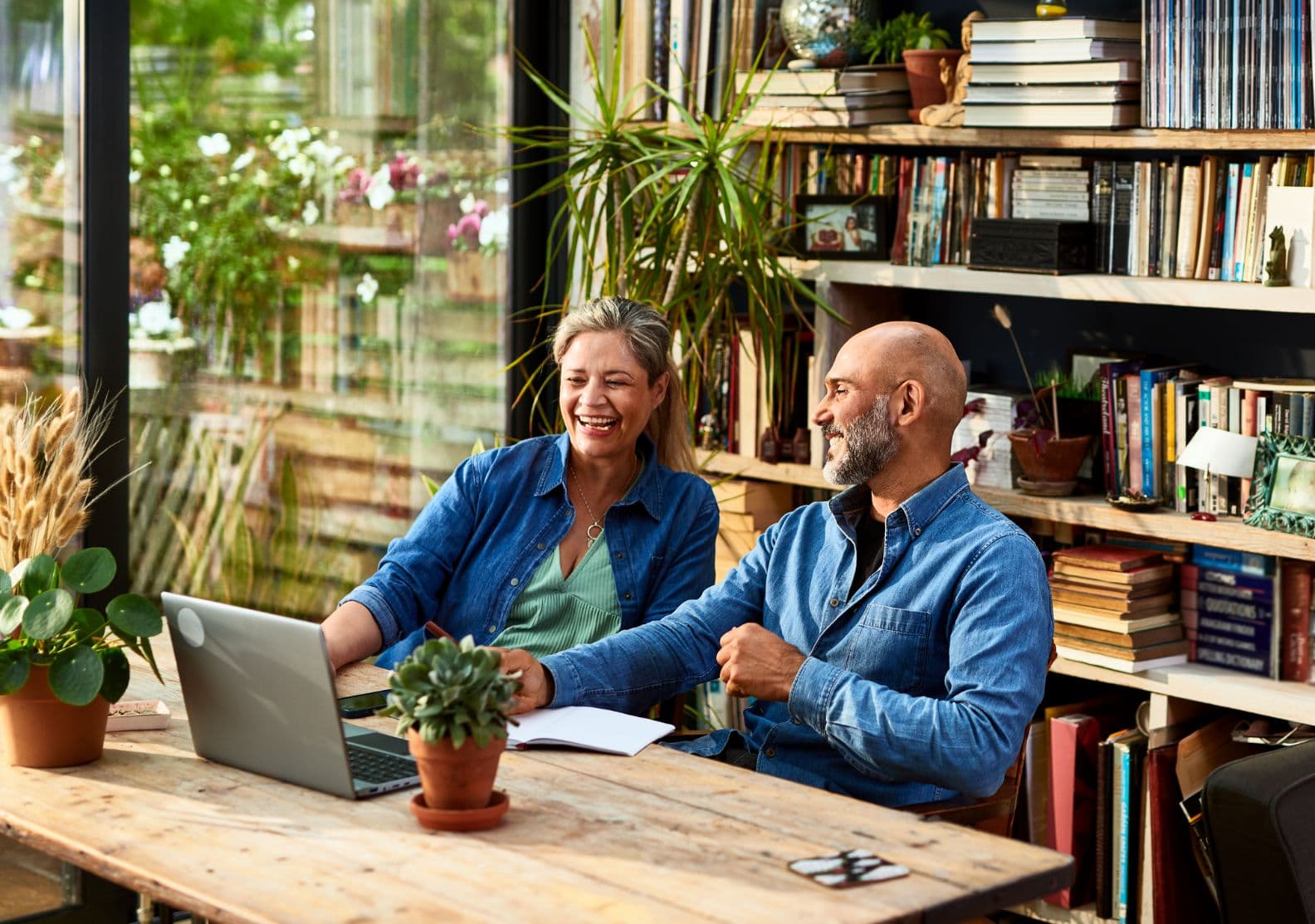 Offer to network
Choose to prioritise Solidarity
Once you have your inventory, it's time to offer your items to our network. You can choose who get's access to your items first. Employees, NGO's, Schools or B2B. Start by giving us a little information about where the items are located, when you need the items gone by, specific times and dates when people can come to collect and voila! We call this a campaign.
3. Collections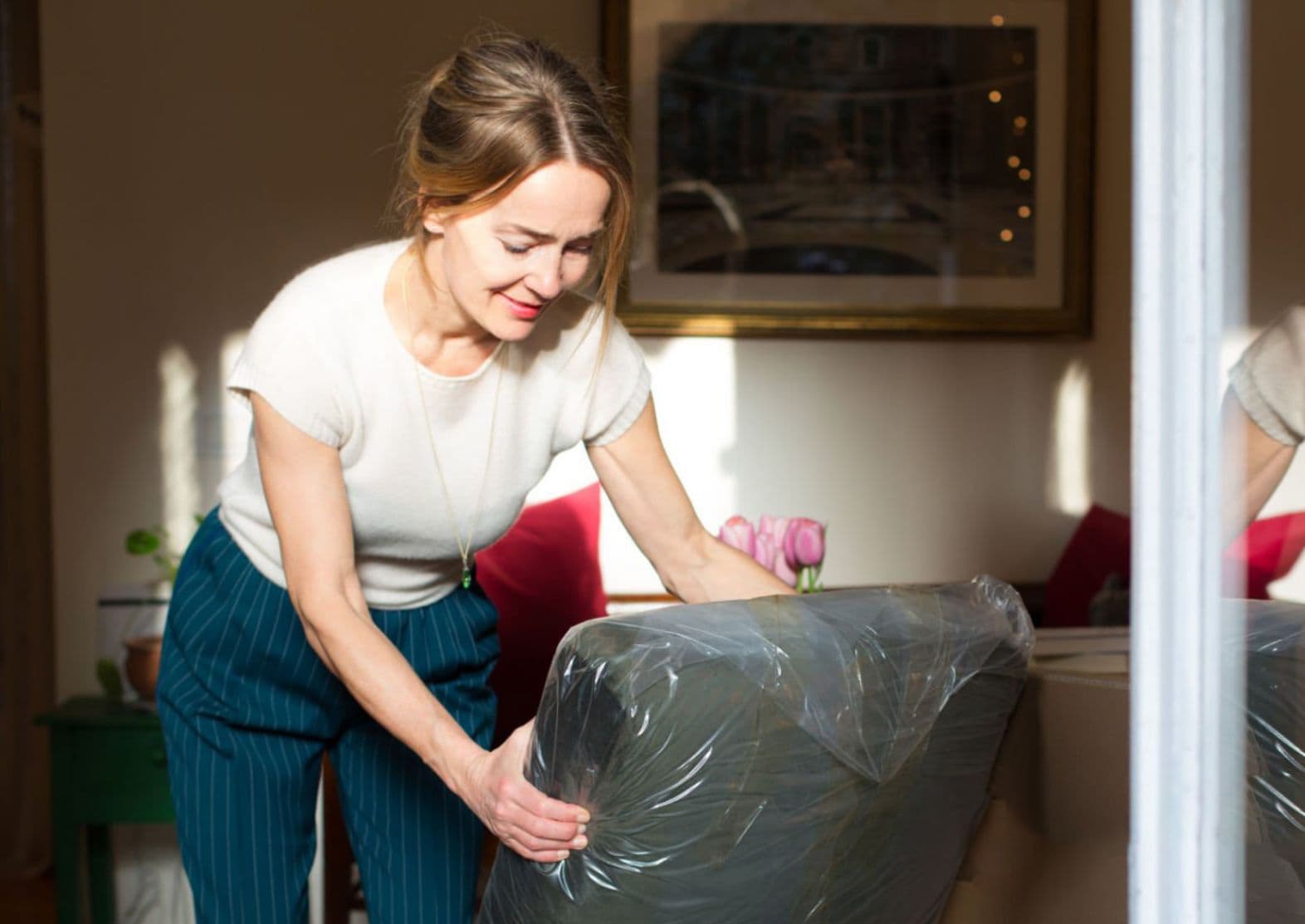 Get ready for collections
Once the items have been offered to our network, we will be in regular contact with you to inform you about collections. We will provide you with a detailed itinerary of who will be coming when, and what they are collecting.
Shop unbeatable deals
1. Discover
Shop the marketplace
Easily browse our entire catalogue online like any ecommerce website. You can search for specific items, categories and even brands. Add to cart and checkout! With the Wishlist feature, you can compile an inventory and download an itemised list for internal review.
2. Purchase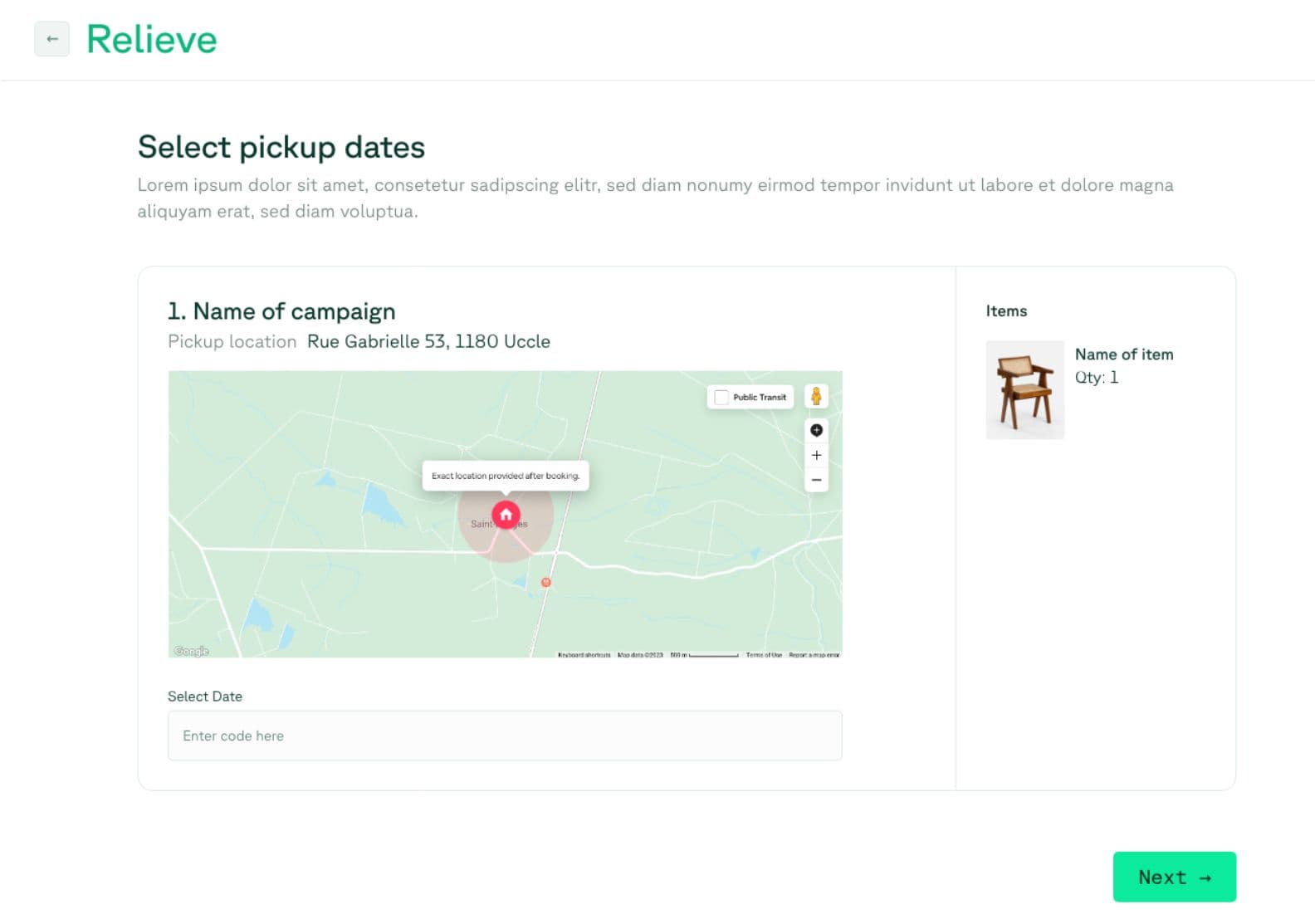 Choose your pickup time
Once you've made your selection and you're ready to checkout, the first step is letting the donating companies know when you'll be arriving. Pick from a list of available days and times that the donating companies have nominated.
3. Collect
Go get it!
Once your payment if finalised, we will send you a detailed document along with your order confirmation that will provide all the information you need to know about where the items are and how to access them. If you get into trouble we provide you with a contact person to call for each location.
Safe and Secure
We implement modern day best practices around security and insure that your data and information is safe with us. We don't store any payment information during checkout so no credit card or bank account information can be accessed by us or others.
Quality guaranteed
At Relieve, are items have been used and loved before, but we work closely with the donating company to ensure that items we list online are fully functional and of good quality. If you receive your items and you find there are obvious defects in them, we are more than happy to assist you to rectify this issue.
Measurable impact
With Relieve, you can feel proud that you are making a real difference, Each donation and purchase made through our platform has a measurable effect in reducing carbon emissions and unnecessary waste from an industry with real environmental consequences.
Ready to go?
If you're ready to turn second hand office furniture into positive impact, signup to remove or buy today